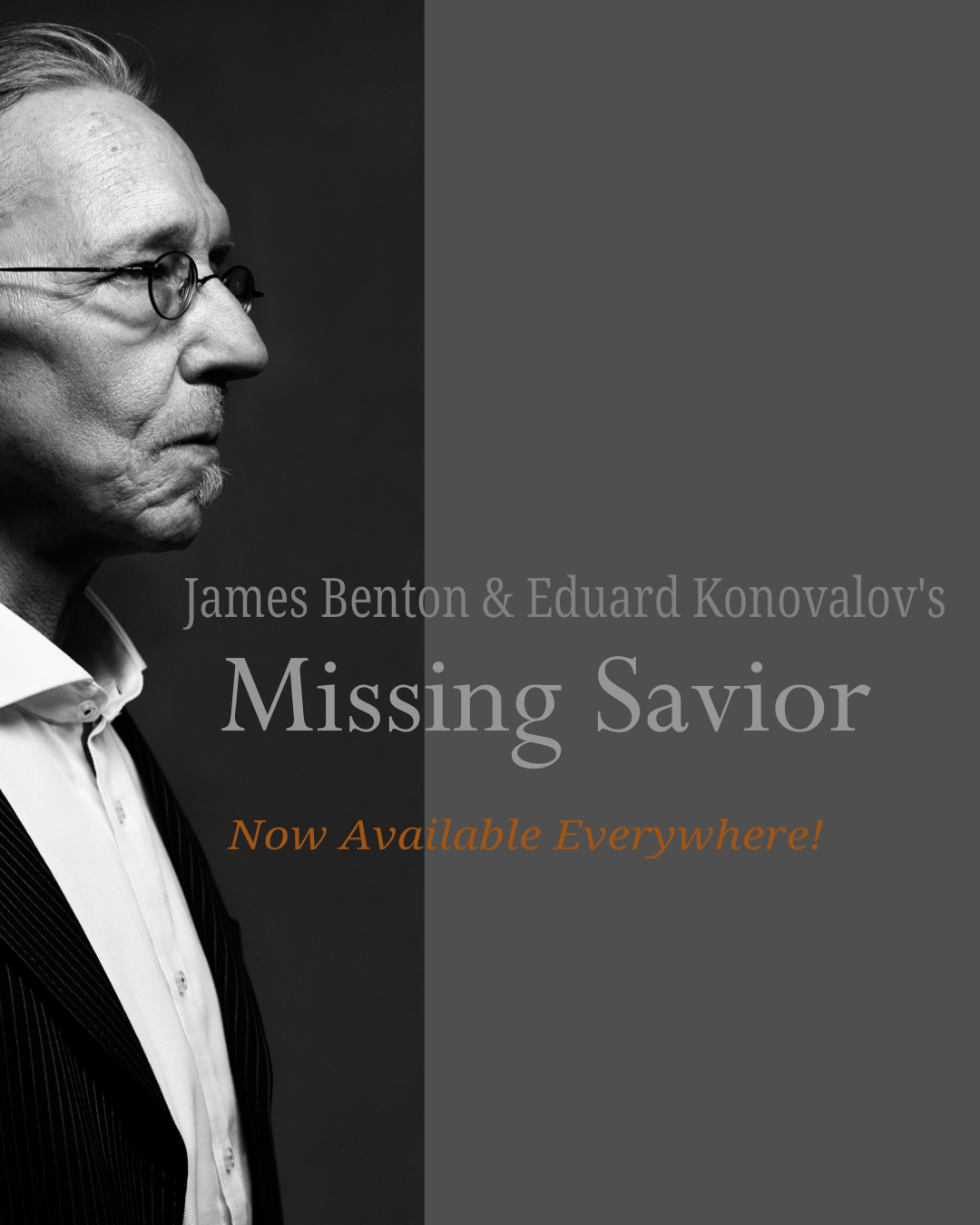 We're happy to announce the release of the first song from James Benton & Eduard Konovalov.
This is the launch of an ongoing project which will end up traversing a wide spectrum creations, born from the collective
experiences of two individuals coming from two very different parts of the world and cultures.
We hope that you'll come along with us on this journey to perhaps discover something that lies beyond the more mundane
and at times chaotic aspects of living life on Earth.