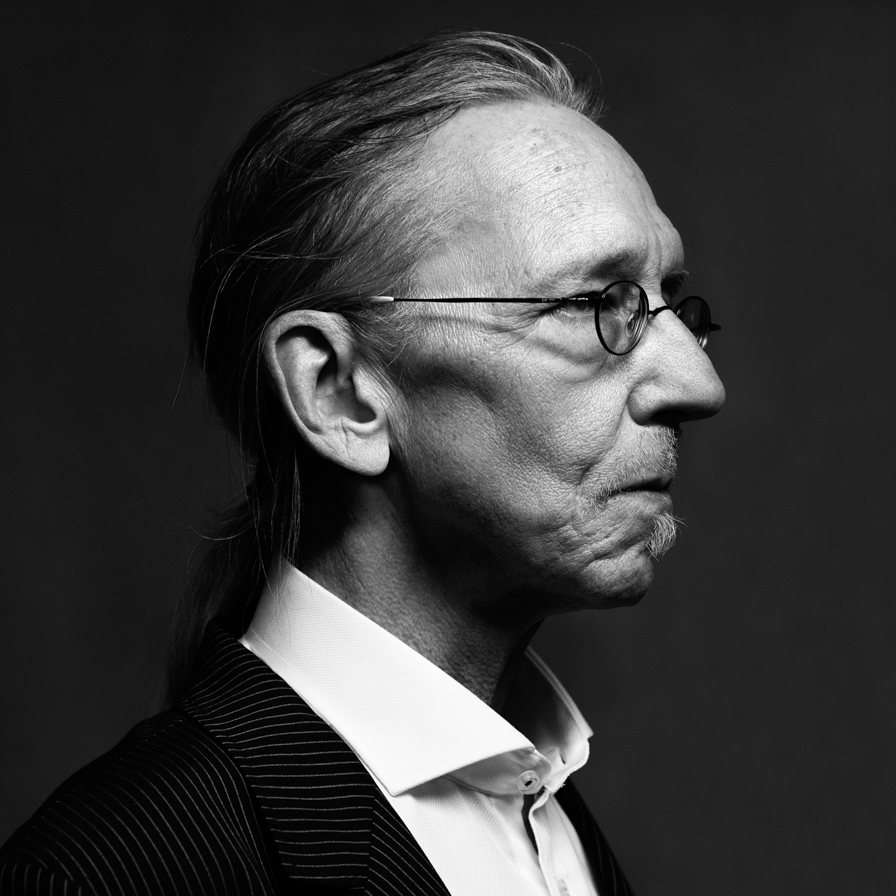 The songs of James Benton have emerged from a life lived on a long road that has wound from his roots in rural Kentucky, to the North Coast of California, New York City to Greece and beyond.
"Just before my first official gig in Hania, Crete, I was seriously considering heading off to Japan to enter a zen monastary. I suppose that the feedback and attention that I received after the first couple of shows moved me to reconsider that idea. Perhaps my soul had been fed in some way, and I just made the decision to do what I'd always dreamed of doing; to create in an effort to evolve myself and perhaps those who listen in some way via an unbridled, authentic expression"
After moving to rural South of France in 1999, he spent 10yrs searching for the right musicians to help create his artistic vision.
After two albums and a series of lineup changes and turbulent rides, the group quickly dissolved after the release of "VINE" in 2015.
In 2017, he met musician/composer, Eduard Konovalov.
"We just played around a bit at first, recording a version of an old REM song titled "Find The River". Soon after, I'd written the lyrics and melody to a new song and we decided to try and make something out of it together. That first song is now our first release, and we both couldn't be happier with what we created.
There are more on the way..."