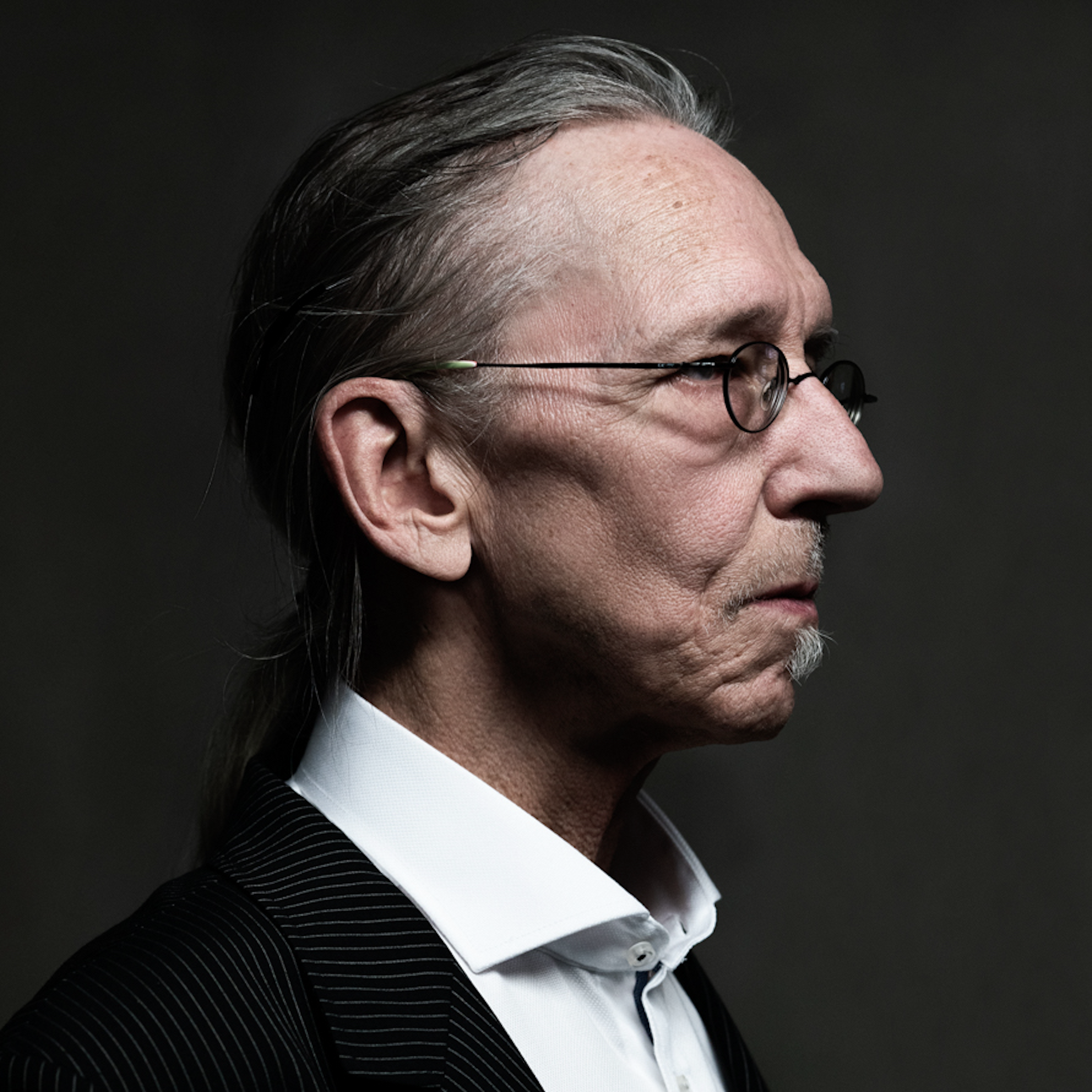 We are happy to announce the release of our 2nd single which will be available on the 29th of Jan, 2021!
There was a lot of hard work that went in to finishing up this song, which included me needing to hop on a train to Paris to work side by side with Eduard to successfully achieve the final mix.
The song features the great vocalist Manysheva on backing vocals and I couldn't be happier to have her big talent as a part of this release.
Our 3rd song will be out around the 2nd week of March. Don't forget to follow us on Spotify!