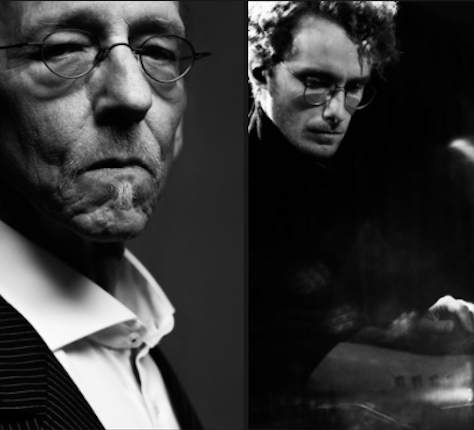 We are happy to announce that our next song "Tryptamine Gnosis" will be released on Oct 23rd!
If you would like to be reminded at the time the song is available, just sign up to receive updates
and other news as they become available.
Thanks so much for your interest and support for what we're doing here!